In 2018, South American mega-airline LATAM announced it would spend $400 million updating the interiors of its fleet. To me the most exciting aspect of this was the introduction of a new business class product, given that the carrier's offering has historically been pretty lackluster.
It has now been roughly four years since LATAM announced its cabin retrofit project, so I wanted to take an updated look at how the airline is doing with this, especially since a lot has changed since then — LATAM has gone through bankruptcy, LATAM has retired all of its Airbus A350s, etc.
LATAM's new business class seats
LATAM's new business class product consists of Vantage XL seats, similar to what you'll find on RwandAir, Qantas, and SAS, among other airlines. These are fully flat staggered seats with direct aisle access and 18″ personal televisions, so it represents a huge improvement to the passenger experience.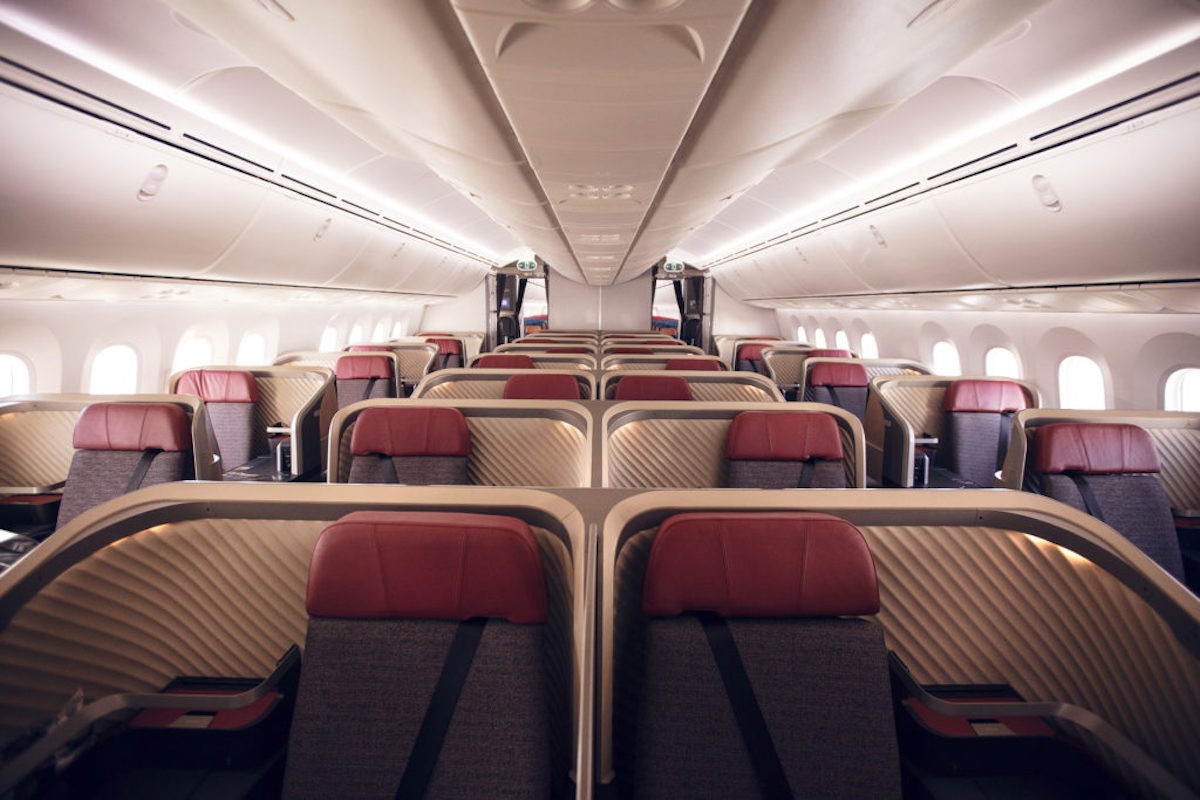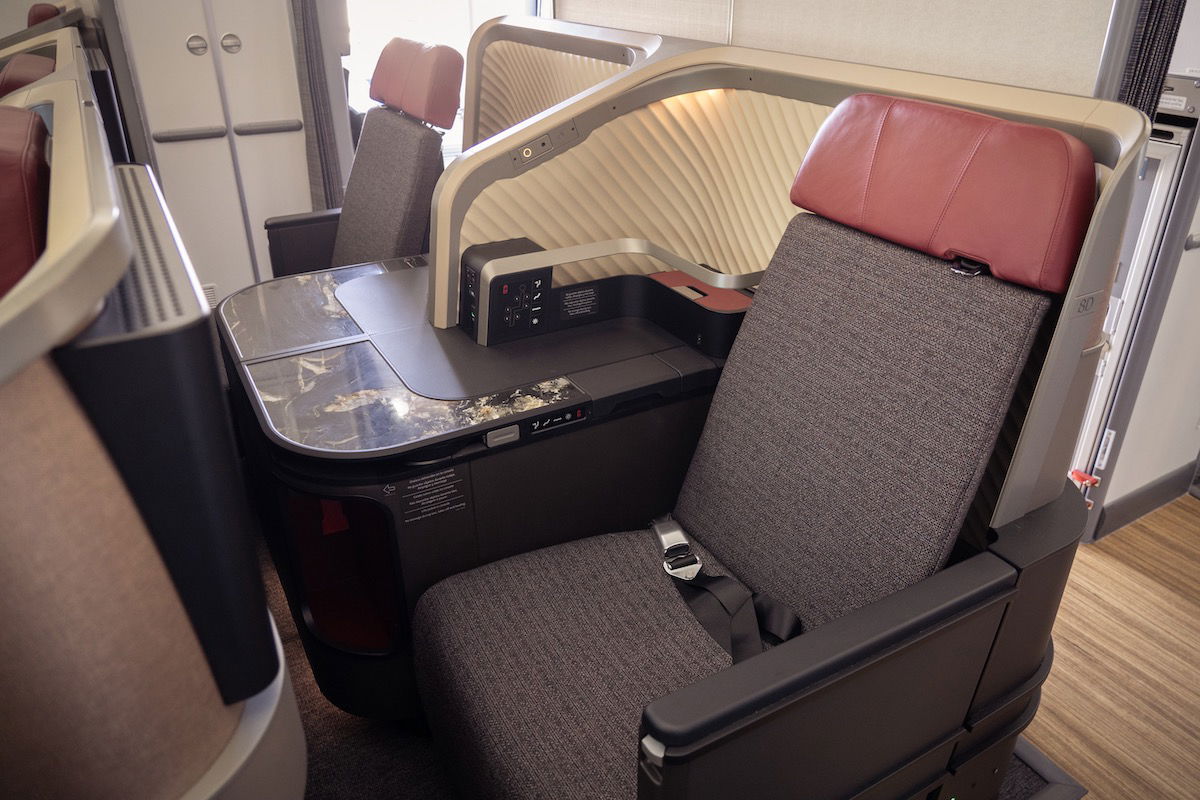 Below is a video giving a tour of the cabin of these new jets.
When the project was first announced, LATAM did and amazing job with the pace at which it reconfigured planes. How's that project looking at this point, given the
…
Continue reading