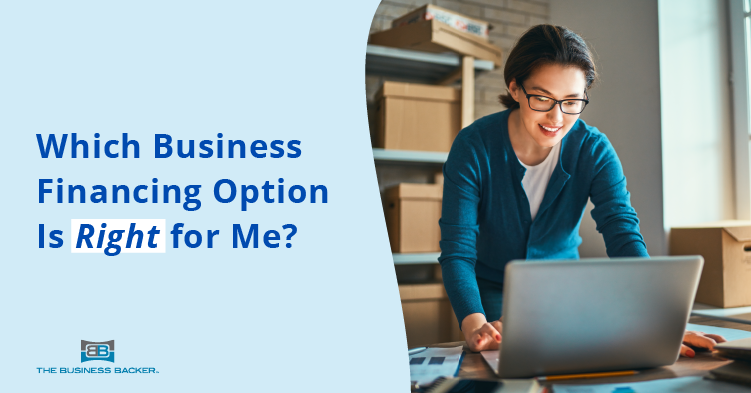 Funding your business with outside capital is often necessary to help it grow and realize its full potential. If you're in the market for small business capital, you may quickly realize there are many funding methods available. Read our guide to learn what to look for when choosing the right financing method for your company.
Determine Your Funding Needs
There are a few different types of business financing available to suit your funding needs. One of the main differences is whether you need ongoing capital from some type of revolving credit, or a larger lump sum from a small business loan.
Additionally, the funding timeline varies widely by lender. Small business creditors like The Business Backer work hard to make the funding process as easy and efficient as possible. Other business lenders, including banks and credit unions, can take much longer to review applications and fund approved borrowers.
Assess the Available Business Funding Options
You may qualify for more than one type of loan to help fund your business. Some businesses choose to leverage more than one financing method to manage larger business expenses and pay for everyday costs. Some business funding
…