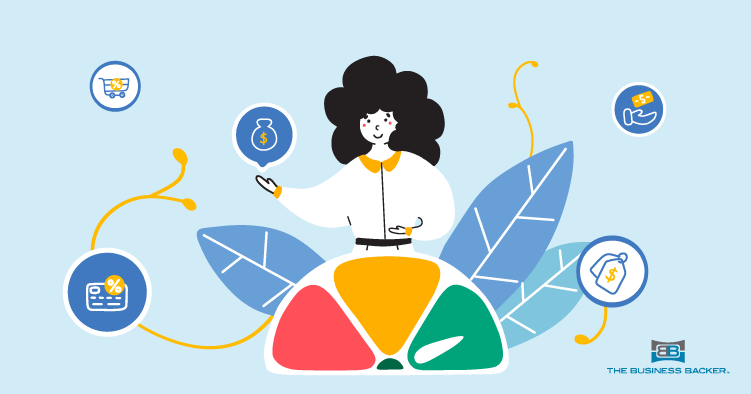 We've explained why your business credit score matters — it can help you secure financing, receive better insurance rates, and negotiate the terms of your lease. Now we're focusing on the ways you can improve your business credit score, so you can enjoy those benefits and more.
Basics for Building Business Credit
To build positive business credit history, you should follow many of the same principles for building personal credit. We'll go over them here, along with business-specific tips.
Make sure your personal credit is separate from your business credit. 
To establish good business credit, you'll first want to make sure your business credit profile is actually established. That means opening a commercial banking account to keep your business's funds separate from your personal funds. From there, you can apply for and receive business funding separate from your personal credit.
Pay early or on time.
Once you've been approved for business credit, it's critical that you make all payments for your outstanding debts on time. This will be the most impactful part of your business credit score. Not only will you improve your credit score by paying on time, but you won't have
…
Continue reading